Struggling with pain and fatigue, no matter what you try?
Do you feel like you are not the partner or parent you want to be because of your symptoms? Are you missing out on the fun things in life because you are exhausted, foggy, and in pain? You're not alone.
Many doctors do not know how to accurately diagnose or treat fibromyalgia. Some doctors think fibromyalgia is all in our heads, or that we are lazy or exaggerating our symptoms. I'm here to share with you that there are many options to treating fibromyalgia other than prescription drugs that often don't work in the long term and can have terrible side effects.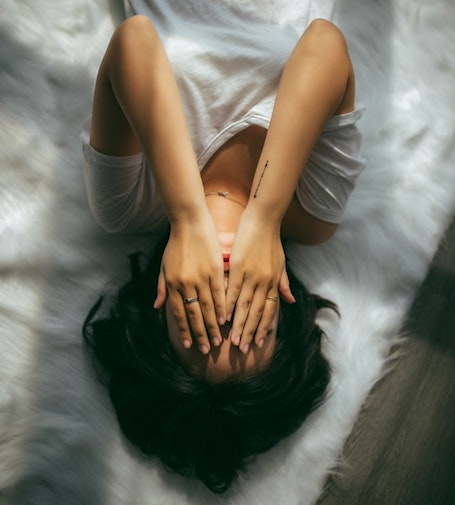 Introducing
The Fibromyalgia Recovery Program
Through living with fibromyalgia myself and specializing in fibromyalgia treatment in my medical practice since 2009, I've learned that there's another way to effectively treat fibromyalgia symptoms.
I want to share this knowledge with you to help you understand your condition, take steps to find what works best for you, and gain confidence that you can feel well again.
By the end of this course, you will know the most accurate ways fibromyalgia should be diagnosed, and you'll learn results of scientific studies showing fibromyalgia is an illness with unique physical and biochemical findings. You'll then learn techniques that can dramatically decrease your symptoms and return you to good health. Finally, I'll help you get connected to fibromyalgia communities online where you can continue to learn and share your experience in a supportive environment.
Backed by a 30-day money-back guarantee!
This course is for you if:
You have chronic pain 
You have trouble with concentration or memory 
You don't consistently wake up feeling rested
You think you might have fibromyalgia and want to learn how to be accurately diagnosed ASAP!
You have been diagnosed with fibromyalgia but think you might NOT have this condition
You want to learn about the groundbreaking guaifenesin protocol that can return you to good health
You want to learn about other treatments to decrease symptoms
You want to control your sugar cravings once and for all!
Module 1
What is Fibromyalgia?
This first module will introduce the characteristics of this common pain condition, typical lab test results, typical non-pain symptoms in fibromyalgia, and the significance of growing pains
Notes include: 
Results of research studies of brain scans of fibromyalgia patients
A review of fibromyalgia in the Journal of the American Medical Association
Additional research studies on the genetics of the syndrome (fibromyalgia is not your fault!)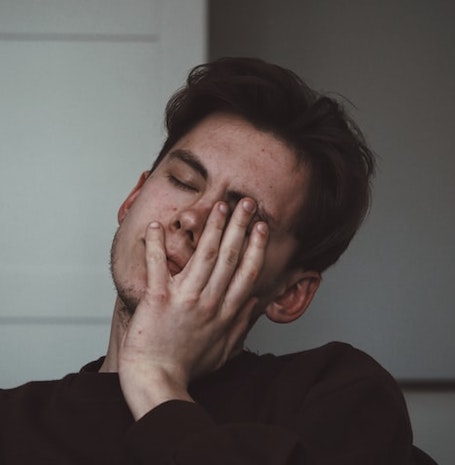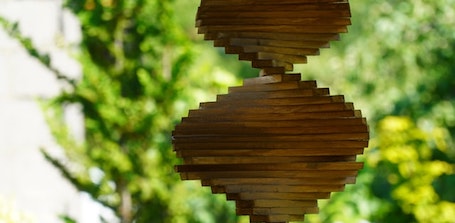 Module 2
What causes Fibromyalgia?
We'll deepen our understanding of fibromyalgia by exploring its root causes (the answers may lie in our genes). We'll also address the role of adverse childhood events on fibromyalgia symptoms.
Module 3
How is Fibromyalgia diagnosed?
This section will orient you to the most common methods of diagnosing fibromyalgia, and why some of them (i.e. the tender point exam) should not be used. We'll review the American College of Rheumatology Diagnostic Test, the currently available blood test for fibromyalgia (and one in development), and finally Dr. St. Amand's mapping evaluation for fibromyalgia diagnosis: it's 100% accurate, and can diagnose fibromyalgia earlier than other methods or in those people who have more fatigue than pain.
Notes include: 
PDF Handout of the Diagnostic Questionnaire you can bring to your doctor for a fibromyalgia diagnosis
Links to information about the diagnostic blood test in development
Details of Dr. St. Amand's mapping exam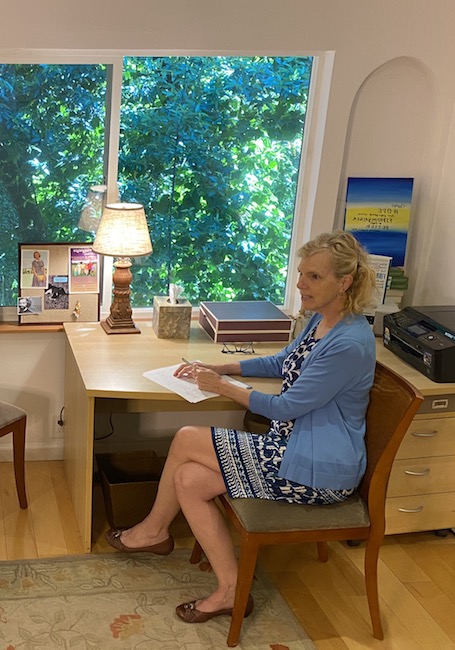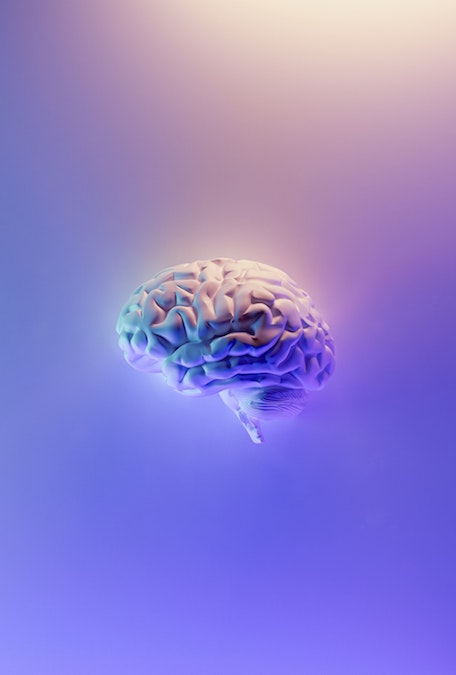 Module 4
Is Fibromyalgia real? Research study results
We'll continue on to address misconceptions of fibromyalgia by reviewing research study results that prove fibromyalgia is a real condition and is not just in our heads. The results of these studies of fibromyalgia patients show: 
Brain swelling
Decreased connection between two areas of the brain causing increased pain
Altered brain chemical levels
Decreased collagen in our muscles
Different bacteria in our intestines (a unique microbiome)
Decrease in our muscle's ability to get the normal amount of oxygen during exercise
Increased pressure and swelling in our shoulder muscles
Game Changers for Fibromyalgia Recovery
After completing this introduction to fibromyalgia, we'll now address how you can start to feel better! Modules 5, 6, 7, and 8 will share Dr. Congdon's "Game Changers for Fibromyalgia Recovery": tools she's found to be indispensable for countless patients in her practice to lower their symptom severity and get their lives back.
Module 5
Dr. St. Amand's revolutionary hypoglycemia diet + the importance of proper hydration
The first Game Changer is Dr. St. Amand's hypoglycemia diet. This module will introduce the diet and explain how this food plan can help you keep your body sugar steady, avoid blood sugar crashes, increase energy, decrease pain, and improve mood and sleep. We'll also explain how to determine if you should do a 3-week trial of this food plan.
Notes include: 
a PDF List of Allowed Foods on the Hypoglycemia Diet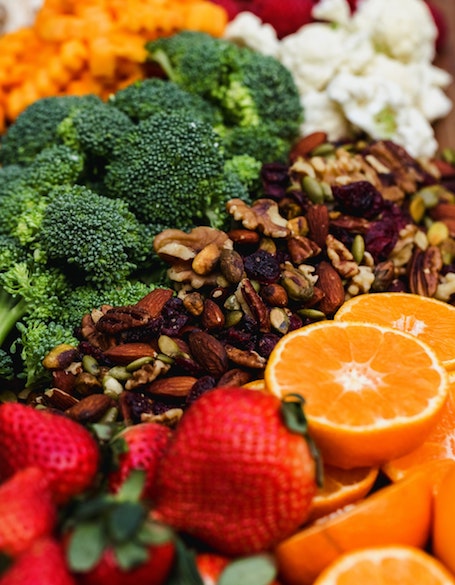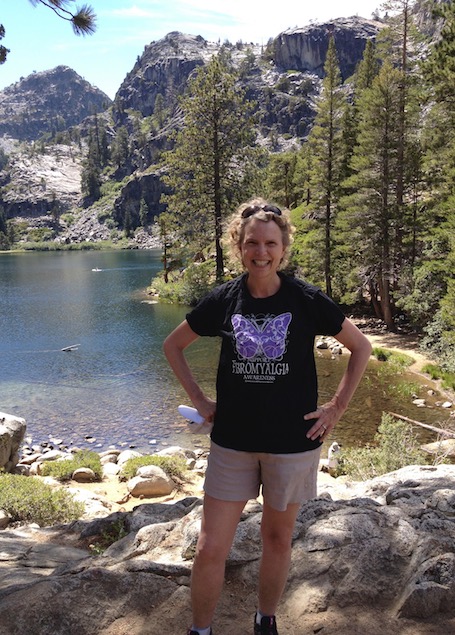 Module 6
Why exercise is important, and how to exercise without crashing
Next on the list for improving quality of life for fibromyalgia patients in exercise. In this section, you'll learn how to use exercise to increase your number and function of mitochondria to increase energy, improve mood, and maybe improve sleep and decrease pain (and perhaps slow or prevent vision loss). We'll also share advice on how to successfully work with a trainer.
Notes include: 
A step-by-step program to increase your workout length to get in shape without crashing
Link to a study showing exercise can protect vision
Recommended resources for yoga and chair yoga videos
Module 7
The groundbreaking Guaifenesin Protocol
This section is about guaifenesin: what is it, and how is it used to treat fibromyalgia? Dr. Congdon and the majority of her patients have found the guaifenesin protocol to be the MOST important part of their recovery! We'll share a guide on how to use the guaifenesin protocol to reverse your symptoms and feel better over time.
Notes include: 
A comprehensive guide on how to start the protocol and continue to make progress over time (including the correct type and dose of guaifenesin to take, and how to identify substances that block its action)
Links to companies that sell salicylate-free products
A link to Bonnie's YouTube video of her personal journey on the guaifenesin protocol
A link to Dr Congdon's fibromyalgia documentary
Links to the four physicians and one RN trained by Dr. St. Amand on how to map (accurately diagnose fibromyalgia) and administer the protocol
Information about the two Facebook groups dedicated to helping people follow the protocol as written, and links to international Facebook support groups
PDF Symptom Journal template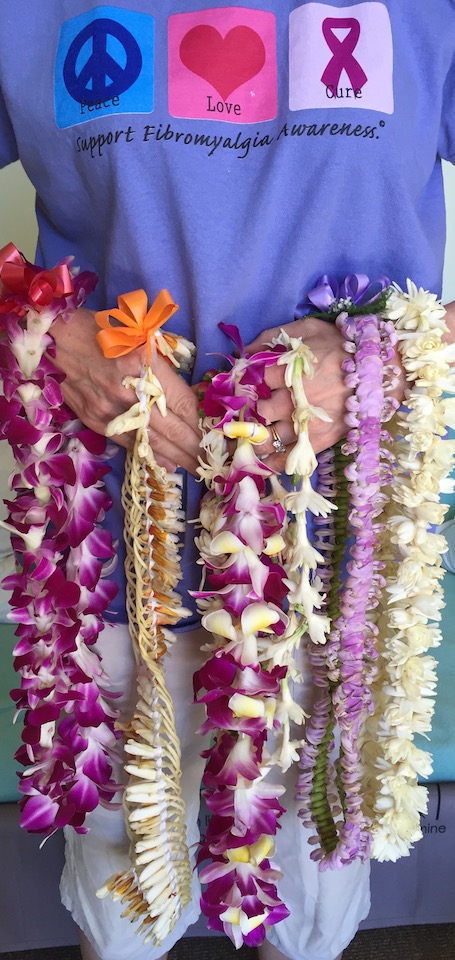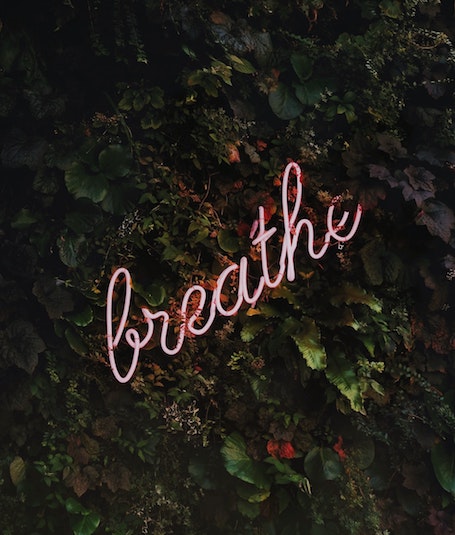 Module 8
Mind-Body Therapies to balance your nervous system
Studies show people with fibromyalgia spend a great deal of time in the fight or flight response, and this can increase our symptoms. This module gives examples of many therapies you can do at home that can help you feel better quickly, and these techniques might decrease the severity of your fibromyalgia symptoms over time.
Notes include: 
Information about meditation
Types of relaxing breathwork, yoga, limbic system balancing, and other nervous system balancing techniques
Module 9
Other medications to treat Fibromyalgia
Other medications exist to treat Fibromyalgia, including Low Dose Naltrexone (LDN) and supplements such as Vitamin D and Magnesium. This section will address the problem with opiates, including research showing the 3 FDA-approved prescription medications for fibromyalgia medications might not work long term. We'll also cover information about muscle relaxants and antidepressants, how LDN might significantly decrease fibromyalgia symptoms, and the use of cannabis and ketamine. 
Notes include: 
Research studies on opiates, Lyrica and other prescription medications, cannabis, and vitamin D, LDN and 
A list of LDN-literate prescribers in many countries
Discussion points for vitamin D and magnesium supplements to bring up with your doctor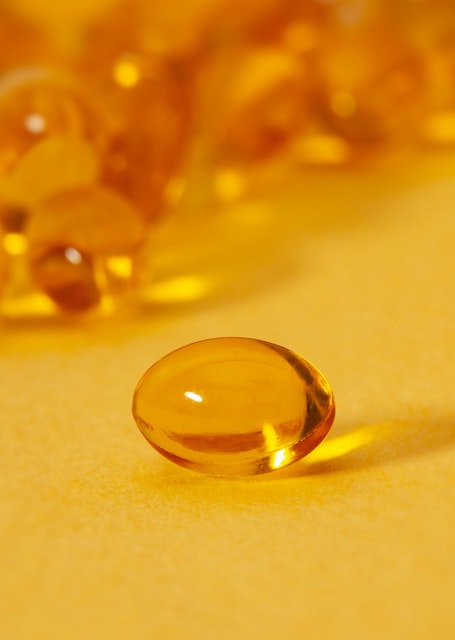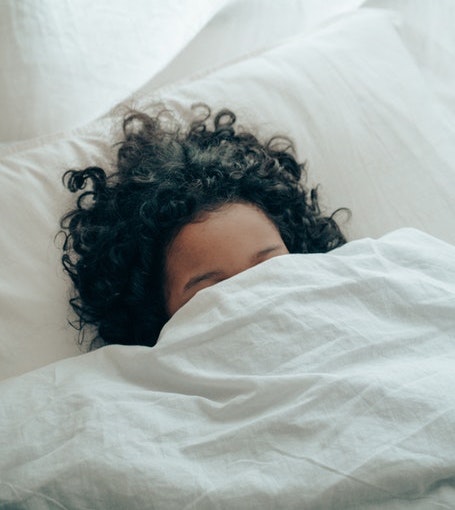 Module 10
Your Brain May Not Be Getting Enough Oxygen at Night
45% of people with fibromyalgia have obstructive sleep apnea, even if they are not overweight and do not snore. If you are not getting enough oxygen to your brain and body at night, you will not feel better no matter what treatments you try for fibromyalgia.
Notes include: 
Link to Dr. Rosenfeld's sleep study research on fibromyalgia patients
More resources about the importance of getting enough oxygen to your brain and body
Module 11
What Your Doctor May NOT Know About How To Accurately Test Your Thyroid Function
Fibromyalgia patients are at increased risk of low thyroid function. Here, we'll cover what thyroid specialists say about the most accurate test of thyroid function and the thyroid tests you should ask your doctor to order.
Notes include: 
Studies linking fibromyalgia and increased risk of developing hypothyroidism
The test results range for optimal thyroid function (taken from multiple sources)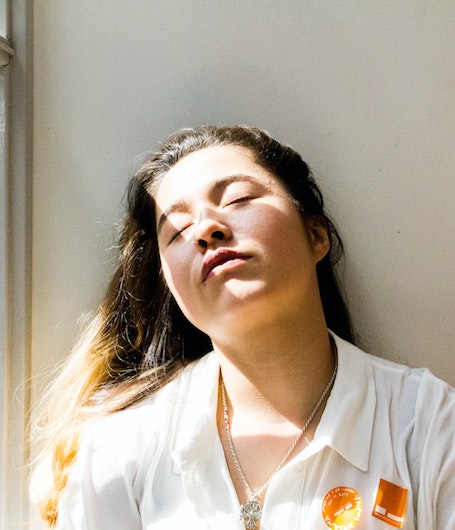 Module 12
Graduation and Course Summary
You've made it! To conclude, we'll summarize the main takeaway points Dr. Congdon covered in the course and review the next steps on your path of managing fibromyalgia to feeling well again.
Frequently Asked Questions
How long do I have access to the course?
You have lifetime access to the course. After enrolling, you have unlimited access to this course for as long as you like - on any and all devices you own
What if I am unhappy with the course?
If you are unsatisfied with your purchase, contact us within the first 30 days and we will give you a full refund
Hear From Dr. Congdon's Happy Patients

"Dr. Melissa Congdon is an exceptional physician, she's sharp and compassionate, and tops it off with a great deal of common sense. With her help, I improved greatly while on the guaifenesin protocol, arresting a slide of years of declining function, and was able to actually improve, exercise more, and take trips with my family that would have felt too overwhelming before."
Kirsten E.

"I thought my happy active life was going to be spoiled, almost giving up hope of a recovery. No doctor could help me get over having my terrible leg pain. Then my GYN suggested I go to LA and visit Dr. St Amand, and see what I thought about his plan. I tried it thank heavens!!!! It is an effort, and I'm not 100 % yet, but I'm back to golf, hiking groups, and functioning at a level I'm proud of."
Barb C.

"I was 38 when I realized that something desperately was wrong with me. I just kept on working to be healthier. But fibromyalgia is such a progressive, but cyclic condition! I was 52 when I just felt like I wanted to give up. I went to see a doctor that ultimately recommended guaifenesin and I saw results quickly (even though that is not always the case). I was SO excited and knew I would never go back."
Becky J